Welcome to the Delta Human Resource Management Association
We are an affiliate of the Society for Human Resource Management. Whether you are new to the HR field or have many years of experience, we are a local starting point for networking, information, professional development and continued support of excellence in Human Resources.
We welcome your use of this site as a resource, and encourage you to check back frequently for updated information. We also encourage your involvement and suggestions about all of our activities, on the web and off.
Membership is free to SHRM members otherwise it is $75 per person to join.
We look forward to seeing you at an upcoming meeting or event!
Join our Facebook group for monthly meeting informaiton and the latest news.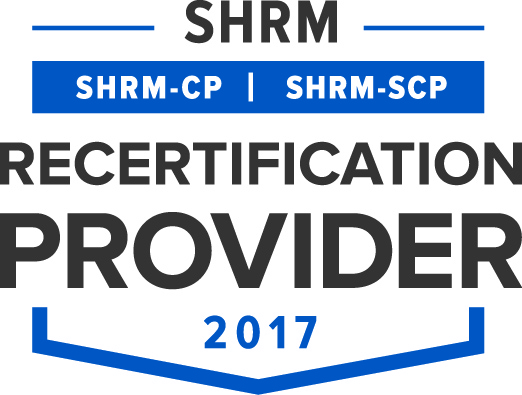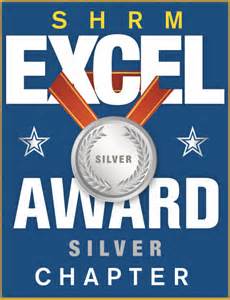 Upcoming Events
See All >
April 2, 2018 - 1:00pm

to

April 4, 2018 - 3:15pm

Location:

Beau Rivage Biloxi, MS

Location:

Capps Center- Indianola, MS

April 19 @ 11:30 AM to 1:30PM:  Lunch & Learn:   "Pre-Adverse Action, Adverse Action/How to Handle Disputes/Reference Check" - Jennifer G. Hall | Baker Donelson, Bearman, Caldwell & Berkowitz, PC (Capps Center- Indianola, MS)

Location:

Viking Corporate - Greenwood, MS